The media and publishing industry is now changing on a global level. Just like many other industries, it's getting used to cutting-edge IT technologies. In 2018, the monthly digital magazine reach in the US was around 42% of adult readers. The numbers keep raising, and total digital publishing revenue is expected to grow to almost $135 billion by 2022.
The best implementation of tech methodologies helps businesses keep their heads above water. Today, we'll discuss the latest trends in web design for the media and publishing websites, talk about things that change and things that remain the same, and introduce the best examples of publishing sites.
A Brief Introduction to How the Media Industry Has Changed
Let's quickly recall how the media and publishing industry looked just a decade ago. People couldn't help but use desktop PCs to view documents. Their Internet connections were poor, and it was impossible to visit a website from a smartphone. At the same time, printed editions of newspapers and magazines were highly popular. However, times are changing, and so is the media industry. Now, the Internet is far more accessible, and you can browse the latest news during your short walk to the office. Digital newspapers are replacing traditional ones.
Some of our customers who run publishing businesses have come to us wondering what they can do to keep their positions in the market. Migration from a newsstand to the digital galaxy is the answer. It may sound a bit scary and unfamiliar at first, but after you try it you will never want to make the transition back again.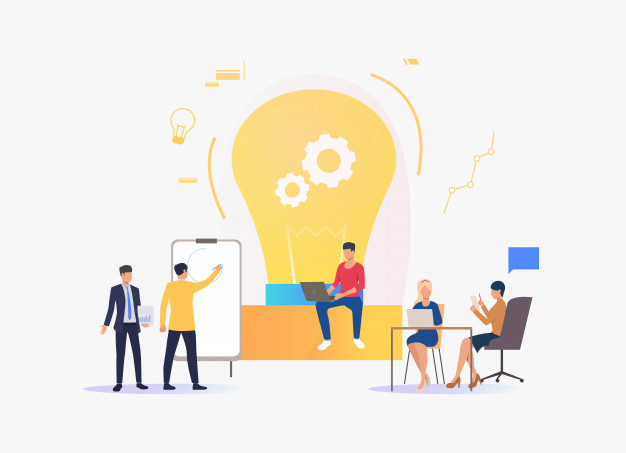 There is another group of entrepreneurs who have already migrated to the publishing websites, but who are still not satisfied with their performance. We know the reasons. Some of the requirements for entering the web development industry are meeting its standards and following the improvements. The improvements include everything from implementation of state-of-art tools to seamless website performance.
So, if you launched a Wordpress media website back in 2013, it is highly possible this website will not serve you well in 2019. This means you need to change either your vision or the tools you used to launch this website, and then outrun your competitors as, for instance, our client Projekt Magazin did.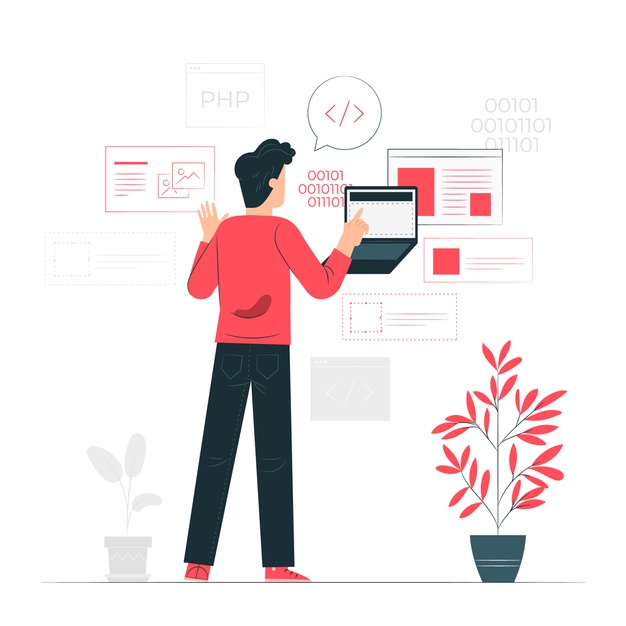 For both groups of media and publishing professionals, we have prepared a brief overview of the changes the industry experienced and the best tips for taking your website to the top of the search results.
How the business changes
The best way to find your own voice in the rapidly changing industry is to understand the essence of those changes and define your expertise.
Things with which you are familiar:
The core, unchanging principle of publishing is to inform the reader;

High-quality content is still the top priority for any organization;

Backup versions still have to be stored.
What has changed?
Although the core principle hasn't changed, the delivery of the information has turned from traditional to digital;

The audience desires a new format of news where credibility and conciseness are valuable;

Smart devices occupy the leading position in the IT market, so the information you provide should look impeccable on these devices first.
6 Tips to Create a Publishing Website
Media and publishing web development is challenging. However, with a list of tips that we will provide, your business will be safe and sound.
Choose a tool that simplifies editing and publishing
Those are your primary tasks. Also, if you use the best tool at the very beginning of your development journey, the results will be successful.
Your online media channel must produce a lot of content augmented with video and audio files to attract attention. The publishing process must be quick and seamless. The administrative interface should be intuitive with scheduling and translation features. The choice may be hard, but our experience proves that Drupal 8 is the best solution for these and similar tasks.
We have tried a lot of development tools and found the most powerful one. Drupal provides considerable advantages to content-heavy websites. The intuitive admin interface combined with advanced publishing and scheduling features creates a nice environment for seamless site management.
Responsiveness is a MUST
As we mentioned above, smart devices rule this world. The number of smartphone users is expected to grow to up to 5 billion by 2019! Can you imagine this? There are 5 billion people on this planet that you can reach with a high-quality publishing website.
This is why responsive web design is one of the top things you need to emphasize when discussing how to make a media website with your development team. The modules of information should be short and optimized for every screen size. Navigation should be simple, and the menu and search bar should be accessible from any page. Take note that readers don't like zooming. Too much zooming may take them away from your website even if the content is informative.
Drupal 8 offers numerous free themes and modules for responsive design. The tool follows responsive design principles and allows the user to create interfaces that look great on any device.
Personalized experience
You have to know what your readers love in order to give it to them. In the past, when a magazine contained several pages of different information, texts and articles, it was rather difficult to implement the personal approach. Now, when website cookies and the myriad of extensions can tell you everything about customer's journeys and preferences, it would be a mistake not to use them.
In a world of informational noise and never-changing ads, your potential readers want you to provide the required information only. Avoid too many words about nothing and annoying advertising, and make the experience personalized to create the publishing website of your readers' dreams.
In this context, our team opts for Drupal once again. Tools like Drupal help to collect data about the visitors' preferences and increase the relevance of the content provided.
Social networks make a difference
Your content won't go viral unless you take care of spreading it on social networks like Facebook, LinkedIn, or Twitter. There are three key rules you need to remember to extend your business with social networks:
Add the Share button to your media or publishing website
This will allow your readers to share the information they have read, express their opinions concerning the topic, and direct their followers to your article, too.
Run your business page on social networks
Nowadays, it looks quite suspicious if we cannot find a company's profile on social media. Brand ambassadors can perform a part of your business profile tasks, but why not strengthen your position with an informative business account?
Create custom posts for social networks
If one of your authors has written a brilliant article on how to find a job in the IT sector and you know for sure you are going to share it on your LinkedIn page, don't hurry. Each social network has its own size limitation. Thus, it is highly possible the author will have to rewrite the article to make it fit the requirements.
Drupal 8 provides enormous opportunities for website owners who strive to increase their website traffic with social networks. Our clients have seen a 300% increase in traffic after we upgraded their websites with the help of CMS Drupal.
Data security is vital
In 2018, several huge digital data breaches took place. The costs reached almost $8 million in the US. We don't want you to join the list of companies that suffered from a data breach, so we highly recommend implementing the best practices to protect the information you post.
We use the Drupal 8 platform and its modules to help our customers prevent any cybersecurity treats. New releases and versions of the protecting software help to keep the systems up to date and repel any attacks.
Measurements and Analysis
Make your website better and measure how the changes impact the conversion rate and views. This is a golden rule for every website owner. It's hard to identify the top things that attract your potential readers, so you need to try different tactics before you arrive at the most profitable solution.
Always keep an eye on the unique article views. If you have worked hard on SEO, this number should increase considerably. If it is not increasing, you need to implement another strategy.
Besides, to come up with the best website design for the media industry, use A/B testing. Each time you modify the website, measure how the number of visitors and readers changes. This path may be long, but it will take you to the destination point.
Open Web Analytics is one of several Drupal modules that assist with user behaviour tracking.
5 Great Examples of Media Websites
We have already mentioned that Drupal 8 is a good choice for web development for the media industry. The fact that Time Inc. moved all its magazines to Drupal is one of the considerable arguments.
Here are the top 5 media websites running on Drupal: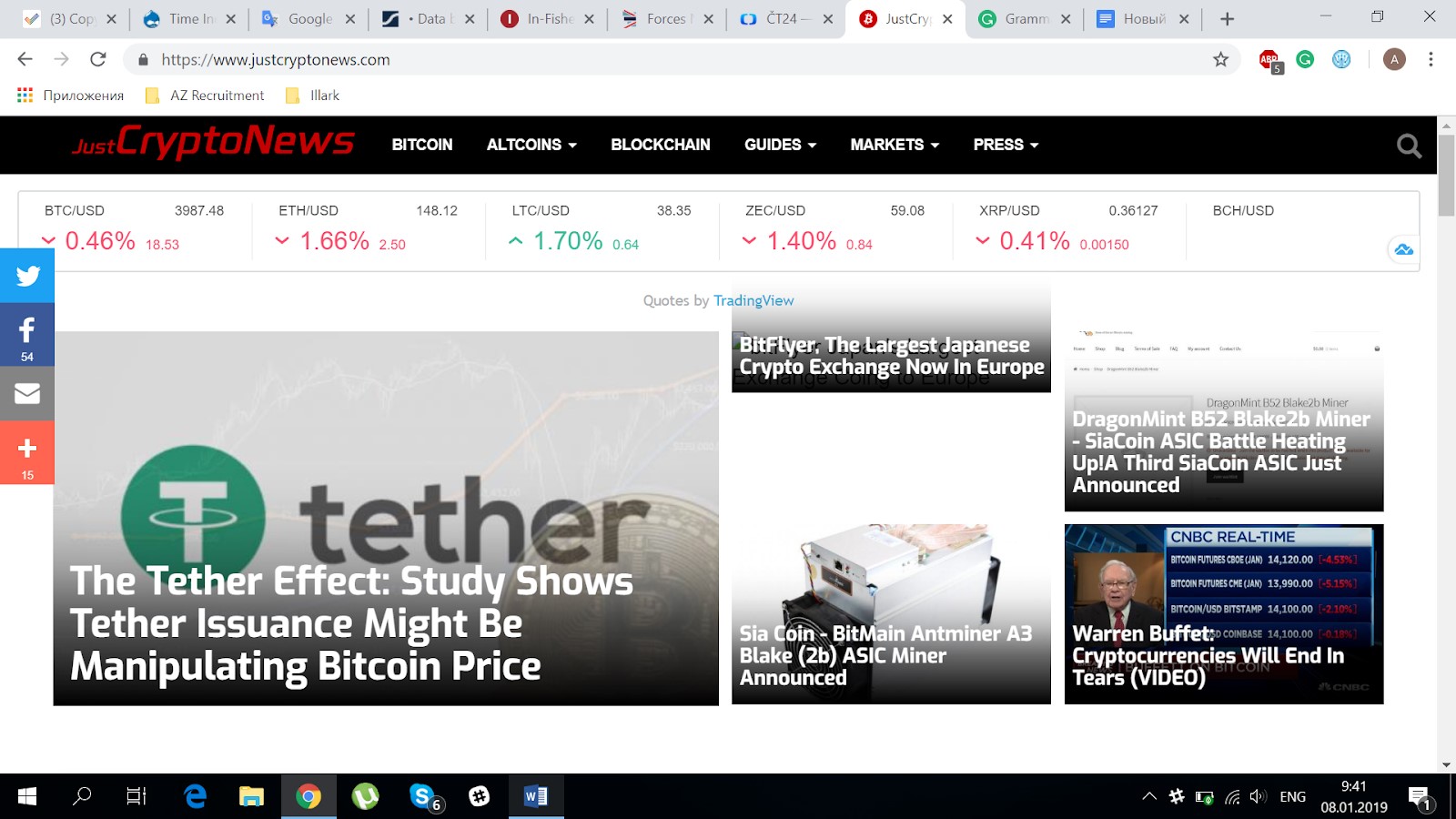 Crypto topic is one of the most hyped topics in the modern market. You can find the top news concerning cryptoworld on JustCryptoNews.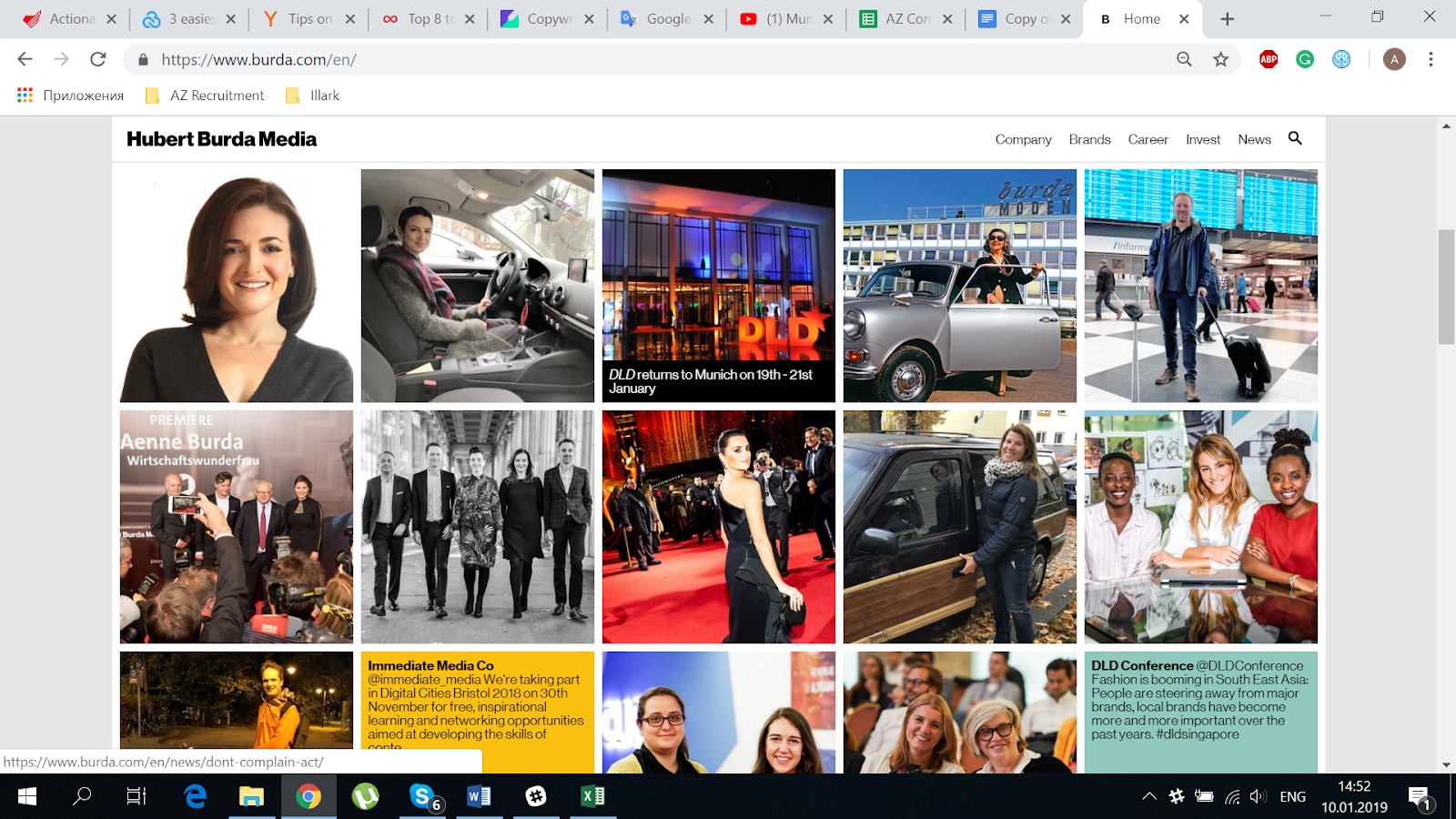 Hubert Burda media is a well-known media group, and it has its headquarters in Germany. It has publishing houses in 26 countries worldwide, and over 34 million readers. What do you think they used to build such a powerful media website? That's right: the Burda website is built on Drupal. Furthermore, they have built a whole Drupal-based CMS to meet the publishing websites' needs.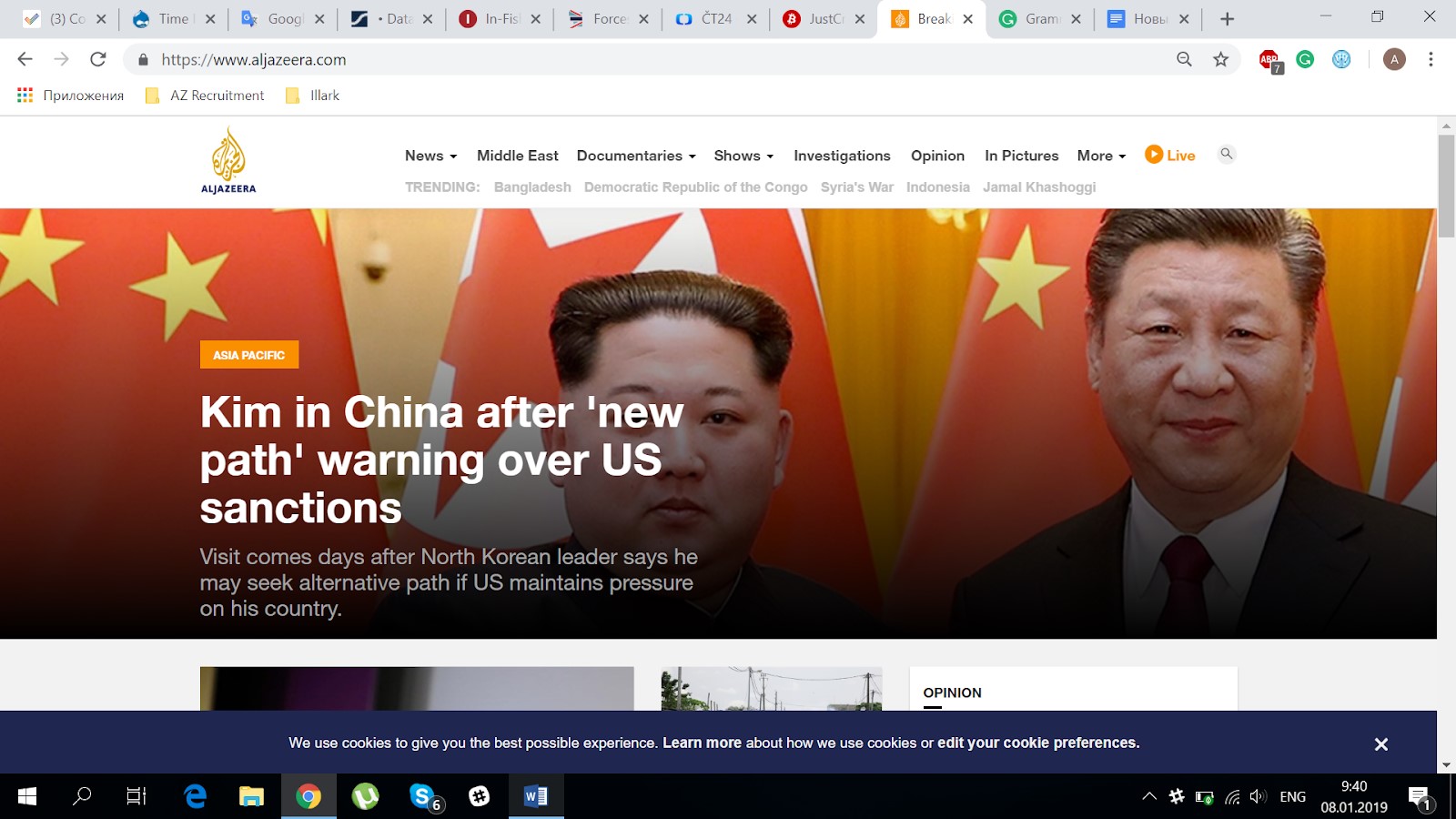 The well-known Al Jazeera website was developed using Drupal and its best modules. The website performs well and attracts readers worldwide.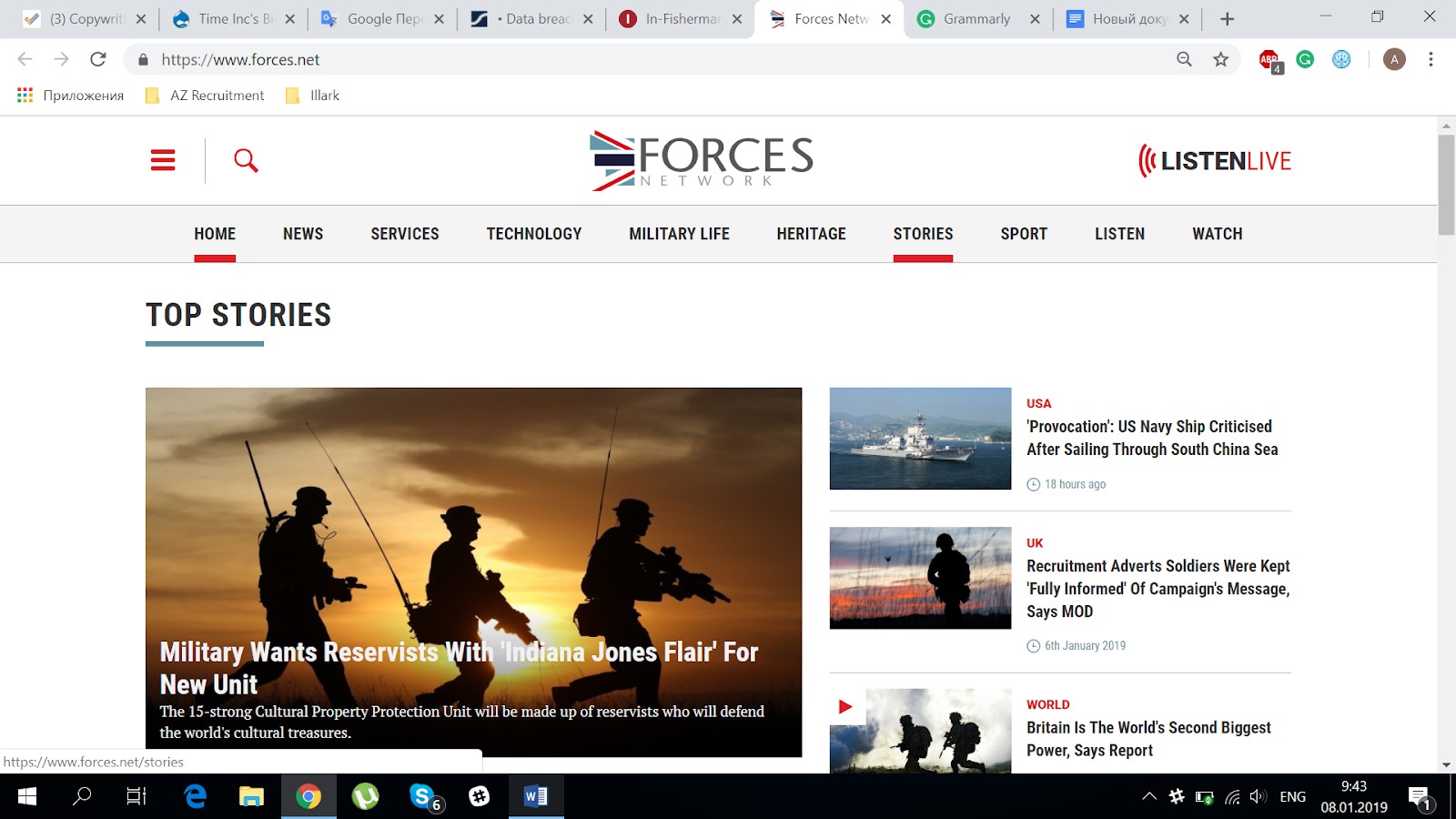 The Forces Network, a website mainly devoted to military topics, uses CMS Drupal as its basis.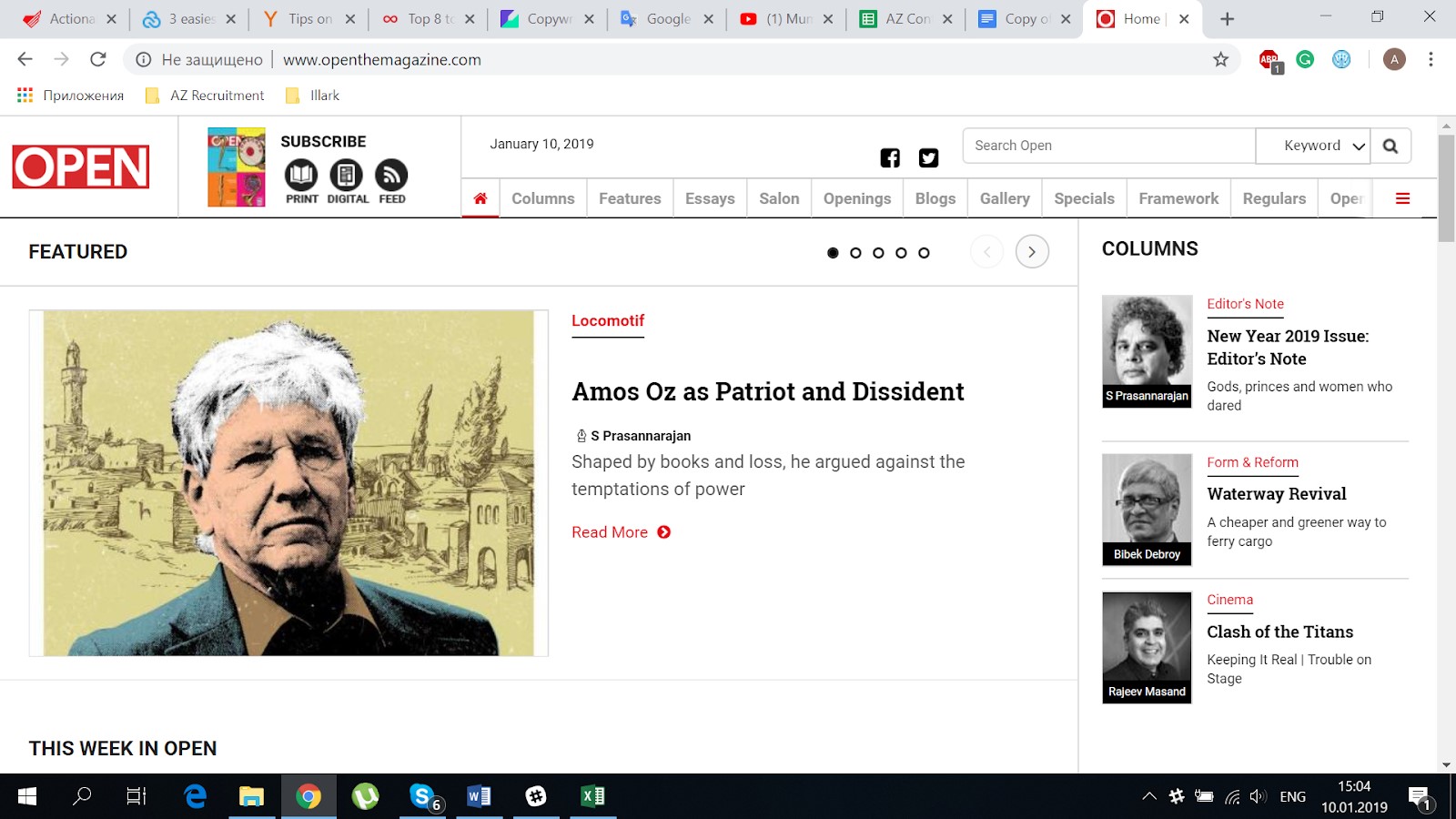 Open Media Network has employed Drupal capabilities to create a great website visited by millions of people monthly. The migration to Drupal 8 enhanced reader's experience, attracted new visitors, and improved content management.
In Conclusion
Media and publishing businesses are now being revolutionized with IT technologies. However, there is no reason to be afraid. Even if you like the well-established traditional publishing businesses, a slight extension would ensure a great outcome!
Starting your own media website, you widen your horizons and get a unique opportunity to attract readers from anywhere in the world. Do you want to find out more about media and publishing websites? Would you like to discover the benefits Drupal 8 development could bring to your business? Just drop us a line, and let's multiply your profits together!