About us
Our team consists of highly motivated and skilled specialists who know how to deal with any issue that you may come across. This creates a basis for lasting relationships with our clients built on trust and mutual understanding.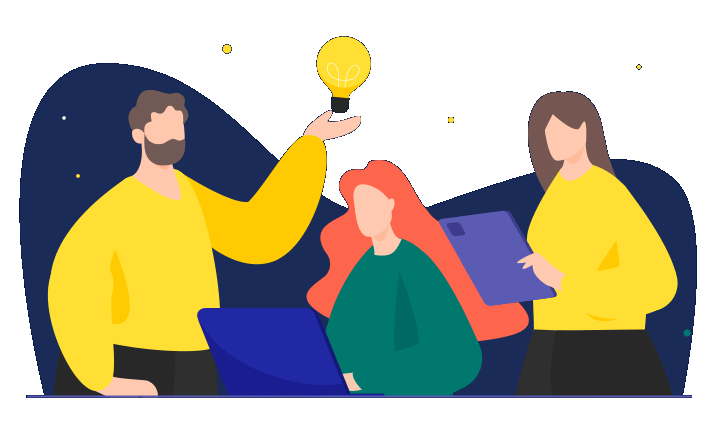 AnyforSoft is a company that builds professional product development teams that care. Our primary focus is to empower SMEs with digital transformation in the new economy using Python and React technologies.
Our Values
We do everything possible to apply our expertise to find the best technical solutions that help our customer's businesses grow. We keep our focus on bringing maximum value to our customers.
We keep the focus on business results and take all responsibility in order to reach agreed results with agreed time, resources and quality.
We treat every professional challenge with personal responsibility and take the extra mile to exceed the expectations.
Our Leadership
Aleksejs is responsible for high-level company operations management. He has a proven record of building successful businesses from scratch and the ability to learn and understand new business/industry in a short time.
Anatolii has an incredible 11 years of experience in software development and company management. We don't know how he did it, but he was able to build one of the most successful Drupal development companies in Ukraine.
Stan is in charge of new business development. He expertly guides new clients toward the digital solutions that best suit their business requirements, ensuring swift and impressive ROI.
Oleg is our Delivery Manager. Having 8 years of experience as a PM, he can establish the best-of-breed workflow, manage risks, and identify course corrections for processes of any complexity, ensuring seamless project evolution.
Our Team
We always work hard to improve our goods and services to achieve higher results for our clients.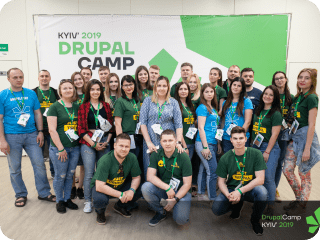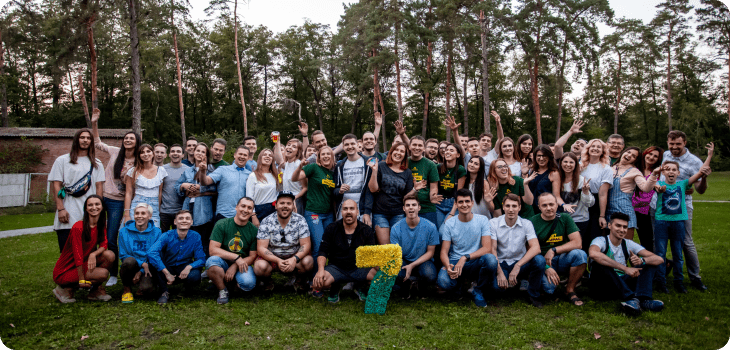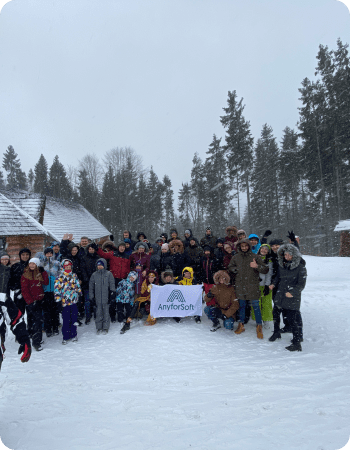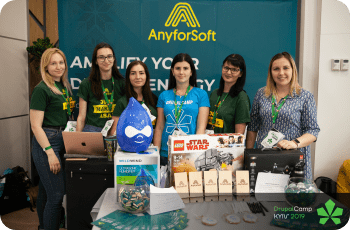 Awards
Check out some of our trophies and certifications.
Be In Touch
Get a full-scale analysis of your business and recommended solutions to increase your profits