From year to year the e-learning industry, now with the involvement of virtual resources, has become ever more demanding. Most of us have a strict timetable, and along with that, we tend to get specializations from heavy-hitting courses of instruction. These factors together play a critical role. At any rate, considering the statistics, e-learning has enhanced its relevance by a factor of nine within the last 16 years.
For this reason, we consider the e-learning industry to be extremely important and promising. Which is precisely why we decided to write about how to create an e-learning website (and about the basic pricing philosophy of such software solutions).
Some general guidelines that should be considered in developing an e-learning website
So, let's discuss the guidelines that will help you to create an e-learning web resource, one that is not just competitive, but perfect.
Find crackerjack teachers. Before you agonize over "how to make a website like Coursera", you should start by finding experienced teachers, preferably those who lecture at reputable universities in your region. This will certainly require a lot of investment: after all, knowledge received from real professionals has never been cheap, has it?
Develop a knowledge assessment system. A course can never be effective without such a system, even when being taught by the most competent teacher. Practice with interactive assessments gives the best results. It has the advantage of speed and the lowest cost at the same time, as the results are checked automatically.
Use video! According to opinion surveys, up to 59% of respondents prefer watching videos to reading. In view of this, we consider that to create an e-learning website like Udemy, you shouldn't concentrate only on printed educational content. On the contrary, if you develop video training programs you are more likely to attract the target audience. Such well-known e-learning sites as Skillshare, Udacity, Lynda, etc. are operating in a similar way.
Create a field for ratings and reactions. Let your service be assessed as objectively as possible. Form a rating setup option for each user who has already taken or who is taking your training course currently.
Provide both pay-per-view and free content. It is obvious your project's aim is profit. But still, to excite the target's interest in taking the full training course you should propose at least one free class. It is a chance to demonstrate the rationality of purchasing the full course.
Don't forget to expand educational resources regularly. For your web resource to be relevant, you should constantly add some new courses, more so for advanced students. This will guarantee constant demand by the same leads.
Practical guidelines for e-learning website technical implementation
Here we want to direct your attention to a couple of guidelines on the technical implementation of your e-learning web resources.
Make the site design clear and recognizable. Good e-learning site development practice is to create unique design, with logos, tailored lettering, animation, infographics and other branded attributes. In this case, your web resource will stand out from the rest.
Consider the data storage method. As the prevalent content of e-learning sites is video, you'll likely have to provide the server part of your site by means of CDN. In such a way you'll enhance the loading speed of videos and other loading-speed-demanding resources, and thereby improve your users' UX.
Provide language adaptation. Usually, e-learning web resources are created for a wide spectrum of users. So don't keep your option open only for native targets. Think of creating several language versions for your website simultaneously. Alternatively, supply your videos with multilingual subtitles.
Work out the user's personal cabinet details. All too often e-learning online media are subject oriented. This is done as a matter of convenient access to their success-level data and their personal educational supplies. Moreover, this approach will simplify your project monetization: your developers will be able to seamlessly integrate the API of any famous payment gateways. This will enable payment to be made right from your online medium.
Build a scalable solution from the very beginning. We have already mentioned the necessity of regular educational resources enhancement. It is advisable to enable the scalable platform at once, for it to be able to contain huge amounts of data.
How much does e-learning website development cost? Which electronic tools should be used?
It's time to discuss the cost of developing an e-learning website. Thereafter we're going to analyze all the stages of the development process.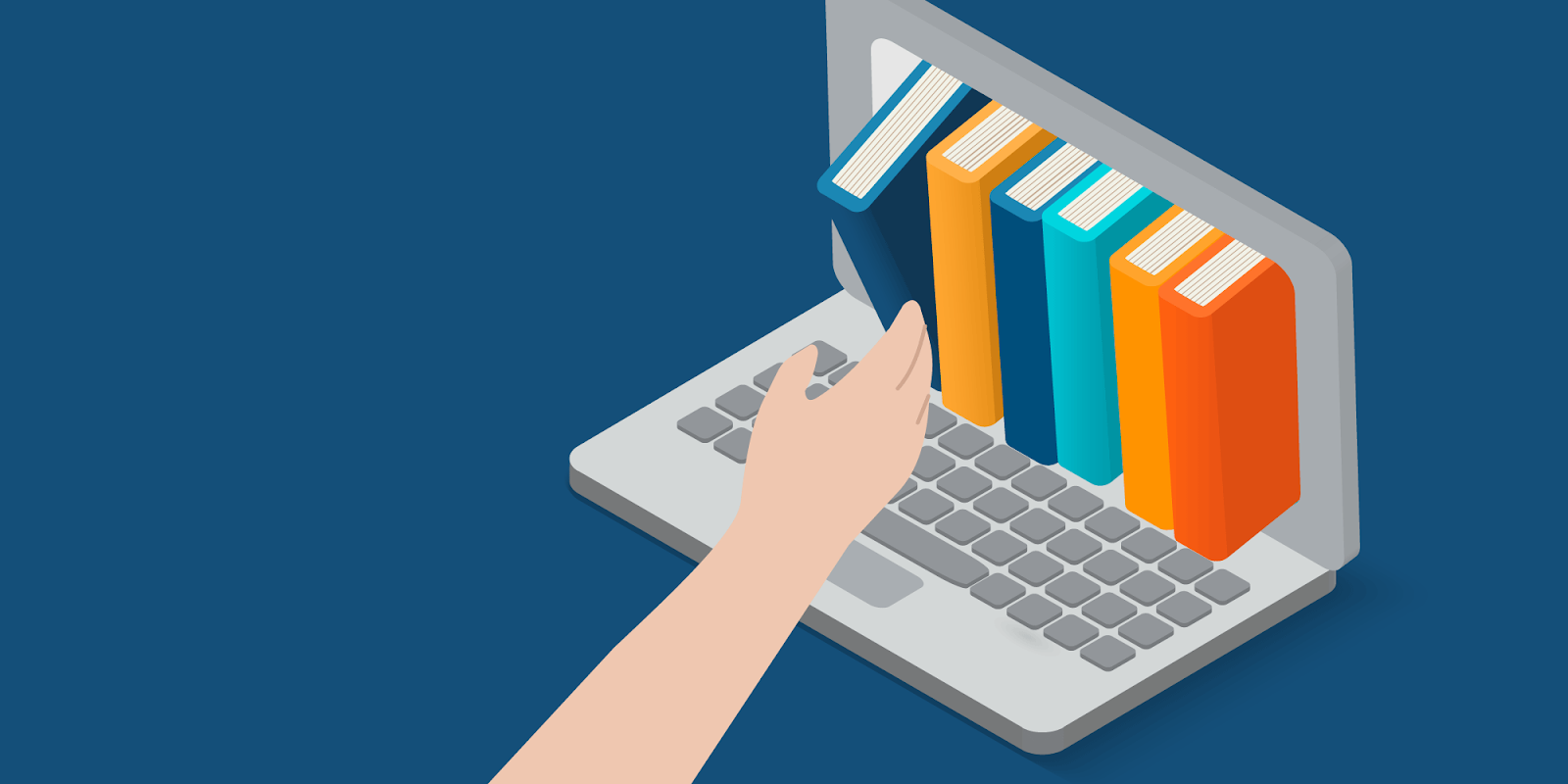 The first stage is market analysis. If you're not a well-known teacher, you should discover your target audience, your potential competitors, and how you are going to popularize your product. How much time will it take? This is a difficult question. It takes a couple of weeks for some marketers, and months for others - mainly those who perform more detailed research.
The second stage is educational electronic platform development. This is done by the entire team of graphic designers, frontend and backend experts, and video processing experts. Usually, the price of an e-learning platform is equivalent to the price of a medium-scale e-commerce website. The expenses involved in video processing are particularly high.
The third stage is actually course development - after considering all marketing research information - and knowledge assessment test construction. In truth, this process is the most time-consuming, even when you've found experienced teachers who are pros in educational program scheduling, and the whole procedure is cut down to educational data and test transfer into the virtual field. Here we mean the single database for printed educational and scientific editions, and the constructive creation of videos with selected leading teachers. Besides, it will take time to process the videos. This will undoubtedly have an impact on your project pricing. As evidenced in practice it takes several days of intensive multifunctional teamwork to create 1 hour of educational video; compare this to the 1-2 hours of teachers' continuous work it takes on average to create 1 page of printed text. That is why offers from the greenhorns of the e-learning field are typically limited to 10-15 constructive courses.
In our view, the most outstanding software instruments that can help you to build an e-learning website are CMS Drupal and its add-on - Open LMS. Drupal is a digital solution of functional storage for different data, calendar groups, and timetable managers, and for the construction of interactive tests. These instruments are advanced and very convenient. They will help you to avoid purchasing multiple plugins that are not perfect and sometimes even unsafe for websites.
Summary
Let's summarize what has been said. It is obvious that e-learning website development is a challenging process. It requires remarkable experience both in web development and specific marketing skills alike. Is your target to get a scalable solution with striking potential in your distinct field? Contact us using the form below. We'll be pleased to apply our best practices to work on your project.