Nowadays, a business has to have a website. For people to actually use it, you will have to go beyond the traffic-attracting ad campaign. You need to build an accessible, inviting, and useful resource that would stand out among other similar websites. To achieve all that, however, you need to know about some nuances. For instance, the average length of time a user spends browsing a random website is 27 seconds. Not many people look through the pages on the site.
That's why it's important that your resource is able to grab the user's attention and make them stay longer, becoming more and more interested in what you have to offer. All in all, you have half a minute to show exactly your website is worth the attention at all. To make your life easier, we suggest that you make sure your dedicated website corresponds with the website usability checklist we offer below. 
What is "Website Usability"?
"Usability" is a pretty new term. Shortly, it has turned into a niche discipline for designers and has become a significant element of web marketing. Every pro developer has their own usability checklist that defines the overall level of website accessibility and user-friendliness.
In terms of usability, the following aspects should be focused on and assessed:
How logical and optimal the positions of graphic objects on the website are
How simple and convenient it is to find particular info on the resource
How well thought out the location of the main navigation elements are
Simple to perceive, inviting design
Recognizability
Possibility of performance errors
Level of user satisfaction
In order to thoroughly assess website usability, companies turn to the specialists that can relate to the cause, such as:
Professional psychologists that help point out the most psychologically-influential elements of the resource
Designers that can expertly develop the visual part of the site, select matching font types, color schemes, images, etc.
Software architects that know the ins and outs of a functional interface
Marketing experts that point out all the selling aspects of your resource and explain how to boost their profitability
These are the experts that can help you compose an ultimate web usability checklist that, if implemented properly, certainly won't leave users indifferent. 
Ways to Analyze Website Usability
You may ultimately check website usability in a couple of ways. The most common methods include:
Statistical analysis - You can use special statistics meters with your website to see which particular aspects can be improved and boosted
Feedback analysis - Make sure you have a review section or some other type of feedback form
Special testing - This method is best used when you need to check some recently made changes
User behavior monitoring - There is also a special software that captures all the user actions on the website.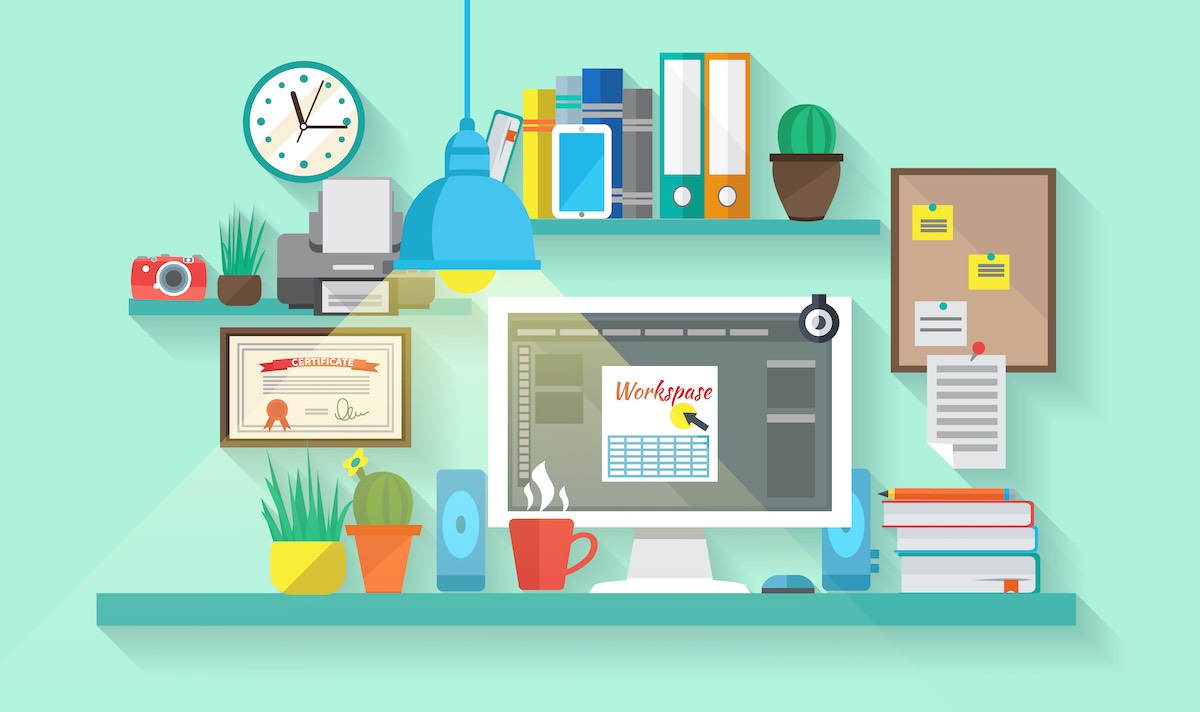 What is needed to check website usability and compose a UX checklist?
Everything should start with an audit - i.e., an analysis of the working web resources with the goal of defining any errors in performance. However, these audits should be based on a website usability testing checklist as well. The major aspects to be analyzed include the following:
Navigation
You should make sure the navigation is basically the same throughout the whole site. In other aspects, experts recommend doing the following to enhance this point further:
Place a homepage button on all pages of the website
Locate the first-level menu on all pages
Specify section titles on all pages
Take care of any breadcrumbs
Make links stand out among other regular text
Internal searching system
The first thing a user may want to do when launching your site is to search for some particular info they're interested in. A good UX checklist should always cover the search feature. To make it utterly convenient, try to:
Place a large search bar as the main header of your website
Make the search internal so that it would show items from the website particularly
Enable a writing error-fixing algorithm that would correct users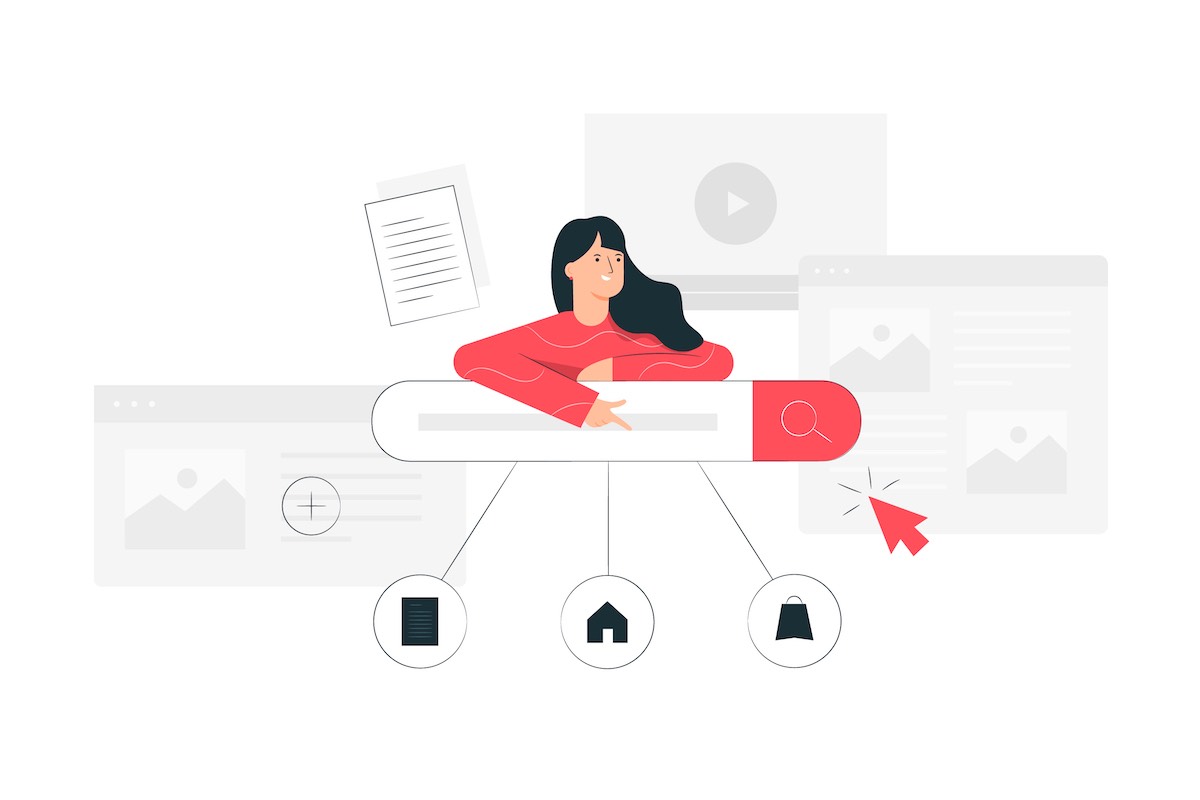 Main page design
Obviously, the homepage is crucial - it is the first thing users see when they launch your website. Boosting the efficiency of your main page, you should keep in mind that:
A user should understand where they've come and what the ultimate purpose of the resource they're browsing is at the first glance. Focus on recognizability - place big banners with your corporate logo and put some soul into your website design.
A homepage is a mecca for all the data about special offers, discounts, and premium deals, as well as news and registration/authorization fields.
Read also: Is It Time to Update Your Website?
Efficient website copy
Composing a usability testing checklist, a good share of attention should be paid to the copy of the resource - its manner, mood, formatting, and position. A number of aspects are important to consider here:
All copy should be utterly concise and short
The most important points should be highlighted separately while more descriptive pieces of text can be hidden under section names
Use font not smaller than 12 px
Don't try to use too many different vivid colors in the text
Background and surrounding shades also play an important role - make sure everything is optimized and balanced
Use lists, headings, subheadings, and other common text formatting features to make your copy stand out and grab attention
Special abilities for special people
Your resource should be optimized for use by disabled people as well. In particular, you can make it more optimal by:
Making your resource compatible with controllers other than a mouse and keyboard
Providing real-time size scaling capability on each page
Reducing the employment of Javascript technologies, as they aren't well supported by all adaptational technologies
Below, we provide an approximate common usability checklist for 2020. This is what it would look like in terms of the web resource components' assessment. 
Need experts' help? Do not hesitate to contact us to get designers' and developers' consultation.