What is the appeal of Drupal for blogging? Why do we recommend using this particular content management system?
There are two billion bloggers in the world today. They write posts and create videos about traveling, lifestyle, cars, and businesses. The content of this specific blog may vary.
We can list endless examples of blog topics. Content creation is a fun and challenging task. The appeal of videos, pictures, texts, and charts depends on the technical side of blogging, particularly the content management system used on your site.
Why Choose Drupal for Blog?
People are always interested in the news but in recent years, print media is becoming less and less popular. This is a global trend. People prefer social media networks and other online sources. The most successful bloggers can compete with central television channels and newspapers in terms of reaching an audience. The secret to success is producing quality content. This is not only the content of blogs, but also the way it is presented to readers.
Drupal is a content management system (CMS) written in PHP that uses relational databases as storage (MySQL, PostgreSQL, and others are supported). As a free GPL-licensed software, it is developed by the mass of enthusiasts from around the world. In essence, Drupal is a Lego-style erector set. Initially, we have a certain set of interconnected "parts" which can be connected with additional modules to set up the needed functionality. Having studied Drupal, experienced developers start to create their own components. Numerous very different and dissimilar sites are the confirmation of this.
Would you like your personal blog to look like the news website of an online publication with a large team of employees? It is possible because Drupal tools can help you manage content - add articles and moderate comments professionally. Let us review the most useful features of the Drupal engine briefly:
You can provide visitors with a variety of information and use media content to attract subscribers. An intuitive control panel, several levels of moderation, and multilingual settings are at your disposal.
Personalization of content. You can set up Drupal so that visitors can see the latest news. The system can track the content viewed by each visitor and provide everyone with a personalized selection of topics on your blog.
Social media integration - The vast majority of your readers will have their own accounts on social networks. The simple integration of Drupal with Instagram, Facebook, and Twitter will provide subscribers to your blog. Your publications may even spread throughout the country or even around the world!
Mobile support - Most modern readers use smartphones to visit their favorite blogs. Drupal developers have taken this circumstance into account and offer various modules providing a perfect presentation and website convenience on any mobile gadget.
Monetization - With proper organization, a blog can and should become a source of stable income for its owner. As a rule, this requires around 2-3 years of work. Drupal can be integrated with various payment systems and monetization strategies.
Security - Successful websites are potential targets for cyber-attacks. Poor protection can result in the destruction of many years of hard work. The blog may be blocked and access to the account and the information may disappear. As the owner of the site, you can be blackmailed, threatened, etc. Drupal security modules will help to ensure maximum protection for your blog.
Tesla, Harvard University, and many other corporate users chose the Drupal blog. Among examples of notable success are blogs of Lady Gaga and Eric Clapton with millions of followers.
Read also: Famous Drupal Websites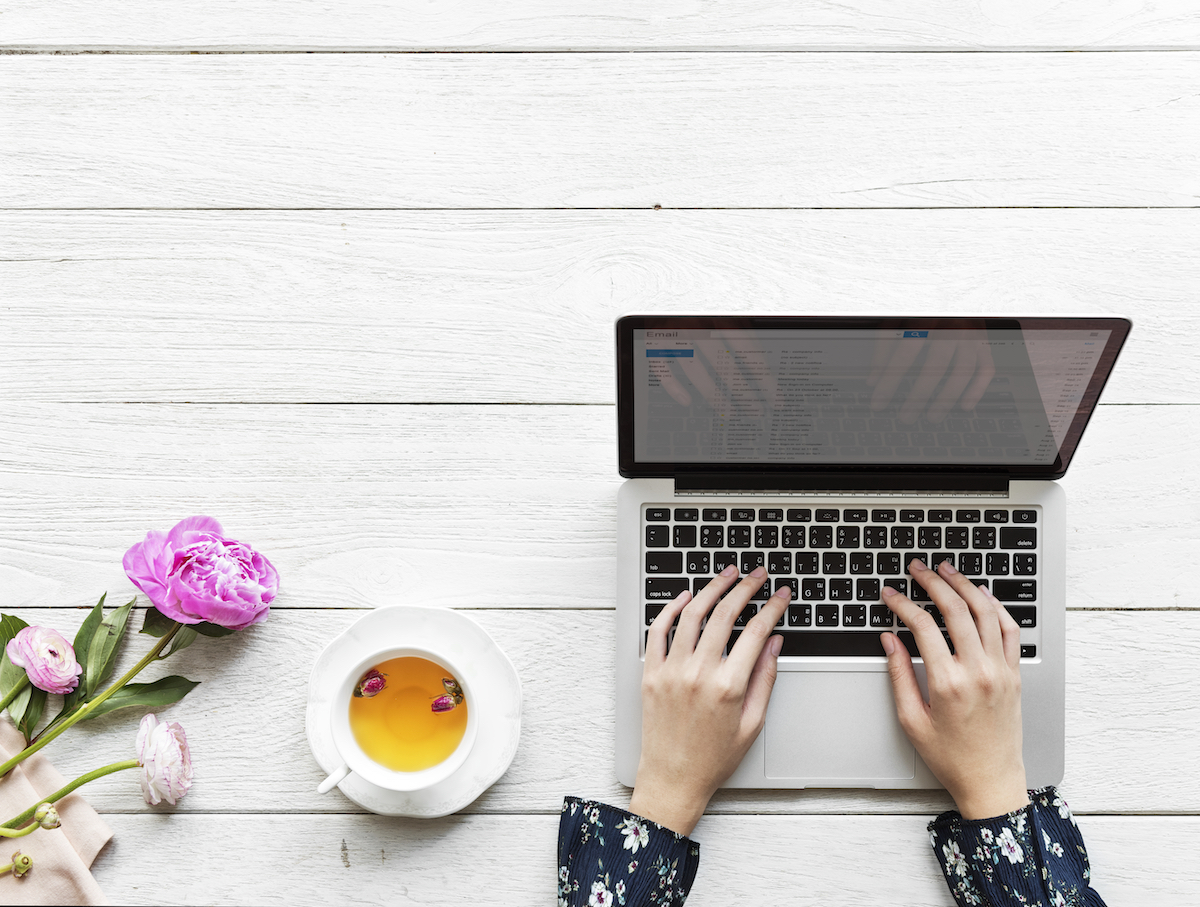 Advantages and Disadvantages of Drupal
Not all people are aware of content management systems that provide the functionality and attractiveness of a site for visitors. Web designers who are asked to build sites often recommend WordPress CMS as the base. This is a simple content management system and even a school student can install and operate it alone. Today, WordPress is a market leader among CMS.
Drupal is more complicated than WordPress but it provides much wider capabilities. Why choose Drupal for your blog?
Drupal benefits:
Functionality - probably the best among modern CMS
Flexibility - choose from numerous free modules and make your blog unique and convenient for visitors
Ability to support complex sites containing thousands of pages, while the performance of the latest version of the Drupal 8 blog is many times higher than WordPress
Corporate content protection system
Drupal shortcomings:
Most bloggers require the aid of experienced developers to install the software and set up the server. Nevertheless, Drupal does its best to develop continuously. The community strives to make installing, updating, and setting up a Drupal-based website accessible to everyone over time.
It's hard to find a professional who understands all the nuances of Drupal, and the services of such experts are much more expensive than those for WordPress.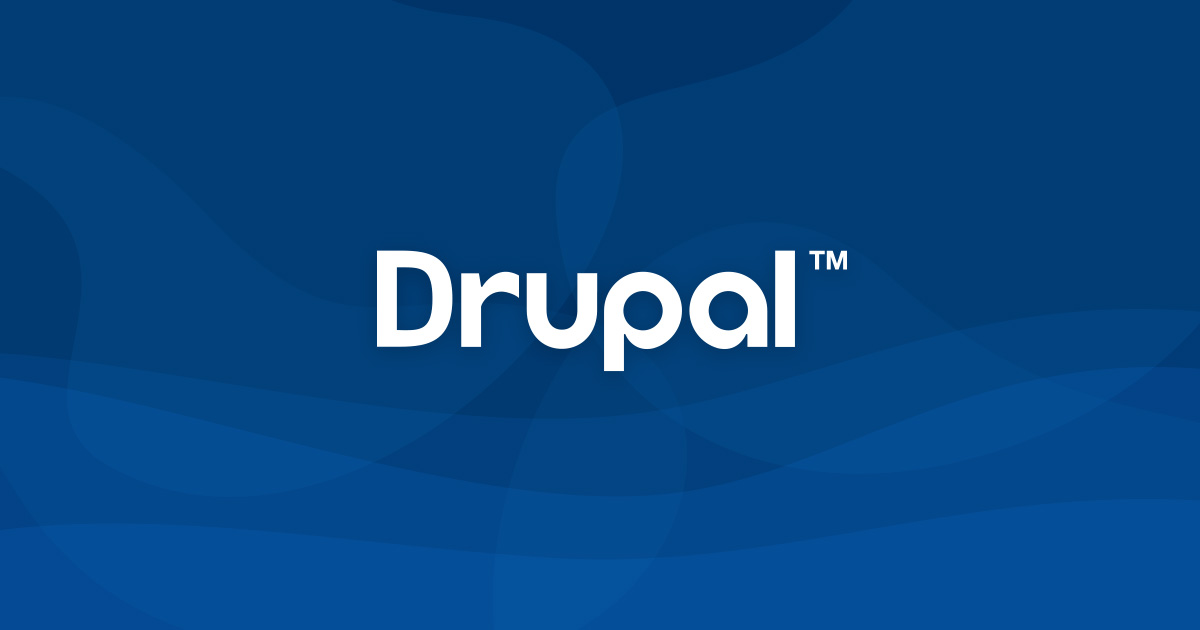 Useful Drupal Modules
Professional developers note the following features of the Drupal content management system:
Flexibility - the properly built modular architecture makes it possible to transform Drupal on the fly
The stability of the modules is ensured by a high-quality code that is easy to read
The pre-installed universal basic Drupal blog module "Blog" is created for the work. It contains all the necessary tools required for blogging. The number of available options is enough even for a multi-user site.
To make your personal blog even more personal, taking into account the specifics of its audience, the Drupal community offers many additional modules.
We bring to your attention the modules that are popular among advanced bloggers:
Read also: Best Drupal Modules
Summary
Drupal is a professional blogging tool that is far ahead of all competing content management tools by its functional capabilities.
Drupal is not as complicated as it might seem at first glance. You should master its functionality if you want to develop your blog professionally, while integration with social networks and payment systems will provide your blog with monetization means.
Are you ready to take the next step in improving your blog? Have you ever asked yourself "How do you set up a blog with Drupal"? Contact us today and let's discuss your ideas in detail.