Programming is not a profession, it is a way of life. For our team, the development of Drupal-based solutions is an irreplaceable part of daily life. We take care of the skills we use every day, and do all we can to grow and improve upon them.
IT meetings are among the most valuable sources of current information, new knowledge, and new acquaintances. Additionally, such events often provide a lot of inspiration.
Events in which Drupal experts, beginners, and enthusiasts participate bring us to the origins of what we do and why we do it. Networking with developers that love Drupal as much as we do, while listening to the contributors that upgrade this solution continuously, inspires us to reach new heights.
We strive to be present at big Drupal events as often as possible. And soon we are going to take a new step towards further enhancing our skills.
DrupalCon Nashville - April 9-13, 2018
We are going to participate in one of the biggest annual events for Drupal developers – DrupalCon. This year, the conference takes place in Nashville, and thousands of Drupal experts have special plans for the 9th-13th of April. Since 2005, 29 DrupalCon events have taken place in different cities all over the world.
The conference consists of 150 sessions and would allow us to share our experiences, discuss the most interesting news and innovations, and expand the bounds of our imaginations. Besides satisfying business and self-improvement purposes, we are also really going to enjoy this meeting!
In order to bring the best benefits to the attendees, each DrupalCon is based on 3 cornerstones:
Keynotes and Sessions
Summits and Training
Networking and Collaboration
Each integral part of the convention has a set of well-defined topics and goals, and can be useful for developers, designers, managers, marketers, entrepreneurs, and any other person who finds software development interesting.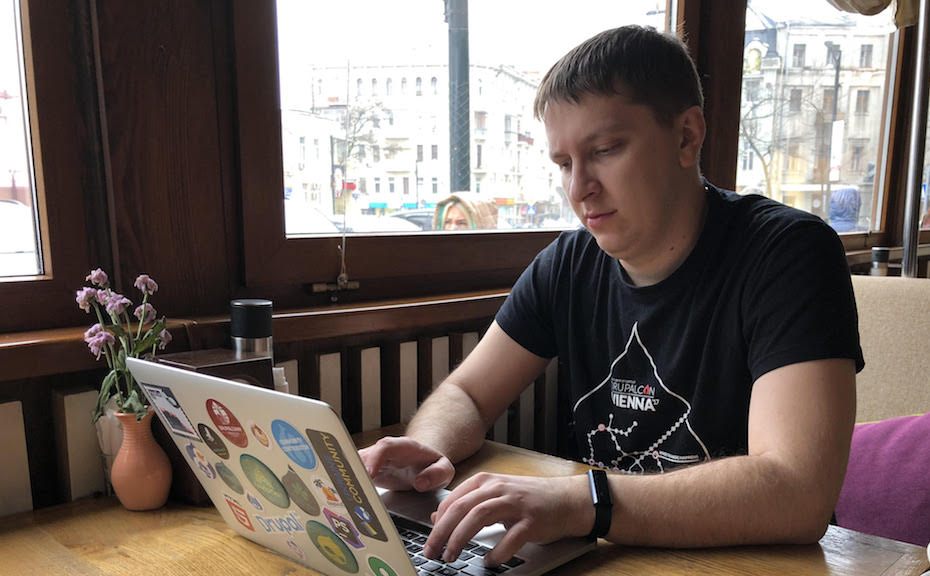 Connections built at the IT events are crucial. At such meetings, people openly discuss their ambitions. They share their wisdom and ideas and talk about their skills and projects. A lot of fruitful cooperations that amazed the world started at one of these IT events.
There is another key factor that contributes to the importance of conferences. Most people imagine software specialists in quite the wrong way. There is the opinion that software geeks are bad at real communication and avoid crowded meetings. Conferences and meetups have the goal of changing this point of view, and proving that communication between IT experts can be pleasant and useful.
Let's meet!
DrupalCon attracts attention and causes excitement. We are looking forward to joining this great event, meeting old friends, and making new ones! Drop us a line if you wish to meet our team at DrupalCon!