We never stop perfecting our expertise in a variety of fields, and Drupal development is no exception. As technologies with the potential and capabilities of Drupal keep changing at the speed of light, we find such events as DrupalCamp London and Drupal Mountain Camp to be one of the very few reliable ways to improve our hard skills. Besides, they come with a pleasant bonus – boundless networking opportunities!
This is not our first rodeo when it comes to such large-scale events, and it's definitely not going to be our last. We are proud to announce that this March, we are heading to the two largest events for the Drupal community – DrupalCamp London 2019 (1-3 March) and Drupal Mountain Camp in Davos, Switzerland (7-10 March). During these two events, which are packed with various sessions dedicated to carrying out projects more efficiently and to Drupal technicalities, we expect to become better versions of ourselves: better Drupal developers and better project managers.
DrupalCamp London 2019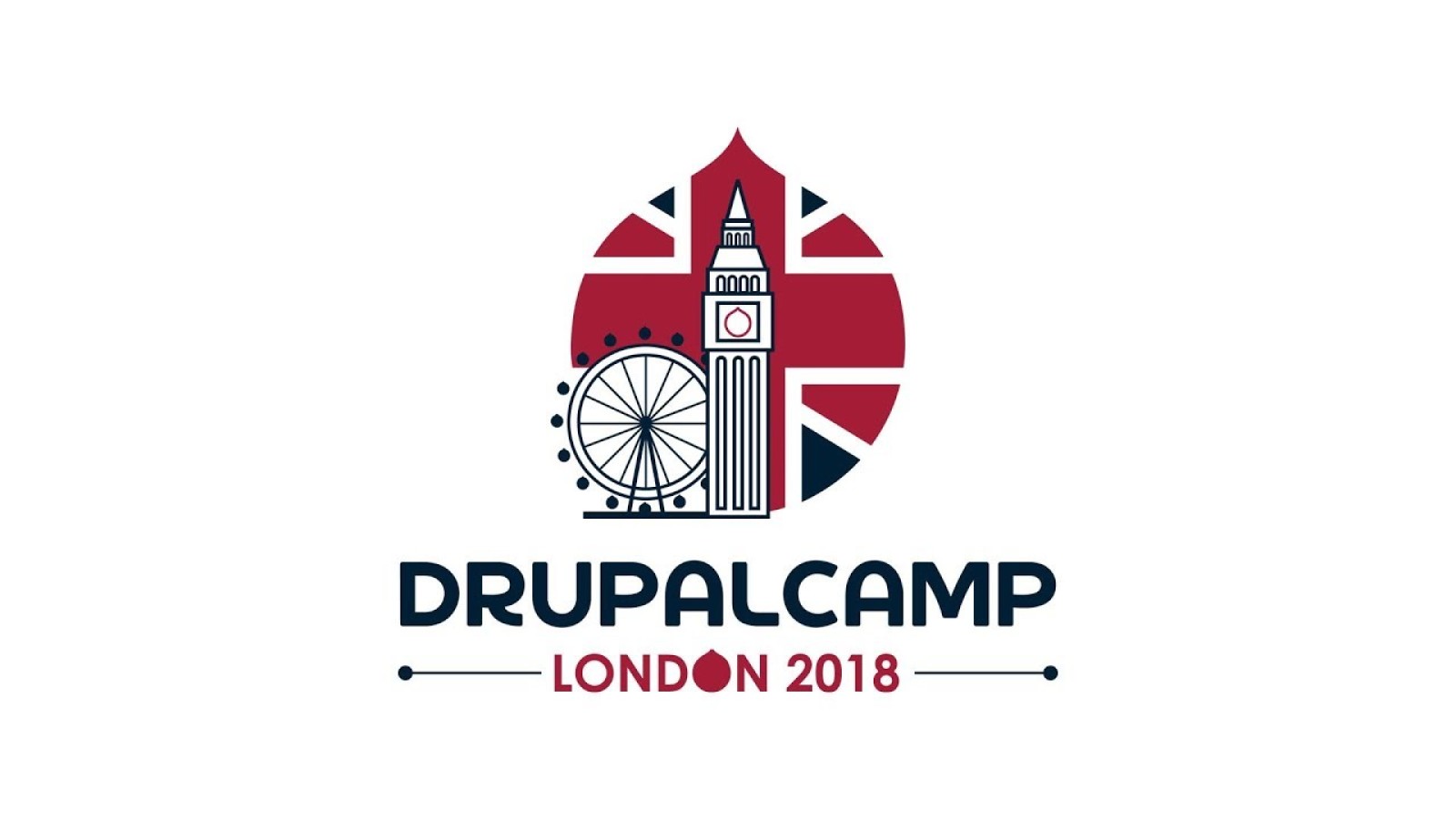 Hosted by City, University of London this year, DrupalCamp is a non-profit annual event organized by Drupal community volunteers to bring together the brightest members of the community. Hundreds of Drupal enthusiasts from all over the world will get the chance to attend a number of sessions over the three days, to take part in sprints, and to learn from the Drupal gurus.  
During these three days, we'll be taking a closer look at the future of Drupal on the global scale, how to run a successful Drupal agency, Drupal layout, dependency injection, SEO, security, and caching, the latest capabilities of JavaScript, and a lot more. You can check out the full schedule of these three days here.
Among the top speakers at DrupalCamp London 2019 will be Rasmus Lerdorf, the PHP creator, Rowan Merewood, a developer at Google, Preston So, the director of R&I at Acquia, and many others.
The DrupalCamp schedule marks its first day, Friday, as the CxO day. This day is special and not like the other two days of the event. During the CxO day, DrupalCamp welcomes those who provide Drupal development services or can benefit from using them, so the event will be full of CEOs, CTOs, COOs, CMOs, and other top management representatives. CxO has been attended in the past by such giants as Amazon, BBC Worldwide, the British Council, Harman, the University of London, and other famous institutions.
Like other similar events, DrupalCamp is not only about improving our hard skills – we are looking forward to networking as well! We are sure to meet both old and new faces, and we can't wait to share our experience and learn from theirs.
Drupal Mountain Camp

Taking place in Davos, Switzerland, the 2019 event will be the second Drupal Mountain Camp. The first staging of this event took place in 2017. Organized by Drupalers on a volunteer basis as well, it combines workshops, sprints, sessions, social activities (including snowboarding, sledding, and skiing), and even its own Swiss Splash Awards! The latter are dedicated to the best Drupal contributions and projects done by the Swiss Drupal community.
Featured sessions include ones on writing secure Drupal code by Balazs Janos Tatar (Tatarbj), bridging the gap between tech specialists and business by Jeffrey A. "Jam" McGuire, optimizing JavaScript code by Saša Nikolić, and the current state of Drupal admin UI redesign by Sascha Eggenberger (Saschaeggi) and Cristina Chumillas (Ckrina). In case you are curious about the whole schedule for the Drupal Mountain Camp, you can see it on the event's official website.
Just a bit more about the spoilers in the program: we're also looking forward to sessions and workshops on empathy building, using custom entities in Drupal, combining Drupal and Gatsby for a perfect workflow, Drupal 9 and its potential, reactive programming, and Drupal decoupling. The way sessions were selected also deserves attention – organizers opened proposals' submission for anyone interested in Drupal Mountain Camp, and the selected ones made it into the final schedule.
Social activities are also drawing our attention – what could be a better chance to network and exchange best practices than doing some sports together?
Are you going to Drupal Camps?
Are you as excited about DrupalCamp London 2019 and Drupal Mountain Camp as we are? These two events are among the most significant for Drupal enthusiasts, so we hope to see some old faces during these days and, of course, make new contacts with companies and developers we haven't got acquainted with yet.
We are open to new experiences during the following days, and we'd like them to be a pleasant surprise. However, there is one thing we already know for sure – this experience will help us become even better at delivering high-quality Drupal products to our clients, both thanks to sessions, sprints, and workshops and informally sharing best practices with our colleagues.
If you are heading to either of these two events, we'll be pleased to meet with you! Just drop us a line, and we'll agree on the time and place for a meeting.
In case you have to miss these events for any reason, stay tuned for our updates on the experience of participating in them!
If you would like to meet our team during one of these Camps, follow this link to schedule a meeting or use the form below to contact us.