Frankly speaking, it's a great pleasure to receive recognition when you invest all possible human resources in your company's results.
Clutch is proud to honor AnyforSoft among Top-Performing B2B Companies in the Web Development Space for 2021 for its competence and prowess. Web development is rapidly gaining popularity. Every year this IT field grows by 8% and for us, it's the proudest moment to become one of the leaders.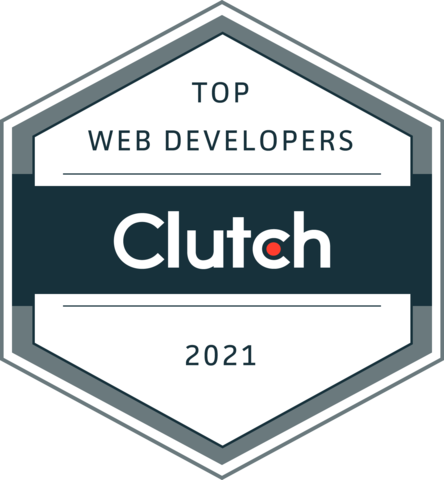 When selecting nominees, the Clutch focuses on the real results of the company, customer reviews, and social media presence.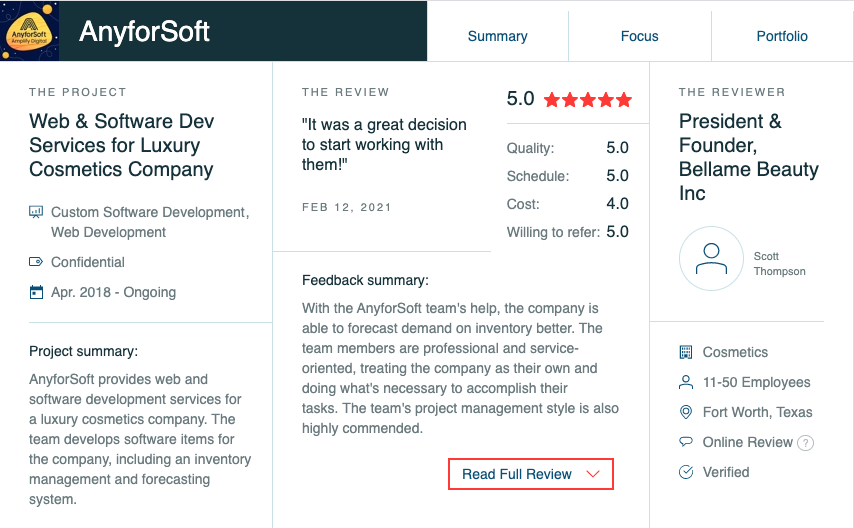 AnyforSoft is on the market since 2011. Our ambitious team is using a huge blend of technologies to create complex B2B solutions. You can find us on well-known social media platforms (Twitter, Instagram, Facebook, etc).
Let's talk to start your project with us!