2021 starts with great news, and the AnyforSoft team is happy to announce that we got the first-rate among Drupal companies around the world.
Last year was difficult for almost all worldwide companies. However, thanks to our first-class, passionate, motivated experts, we have overcome all difficulties and are moving to new challenges.

All that effort allowed us to proudly sum up at the beginning of the year as the leading Drupal worldwide service provider awarded by topdevelopers.com.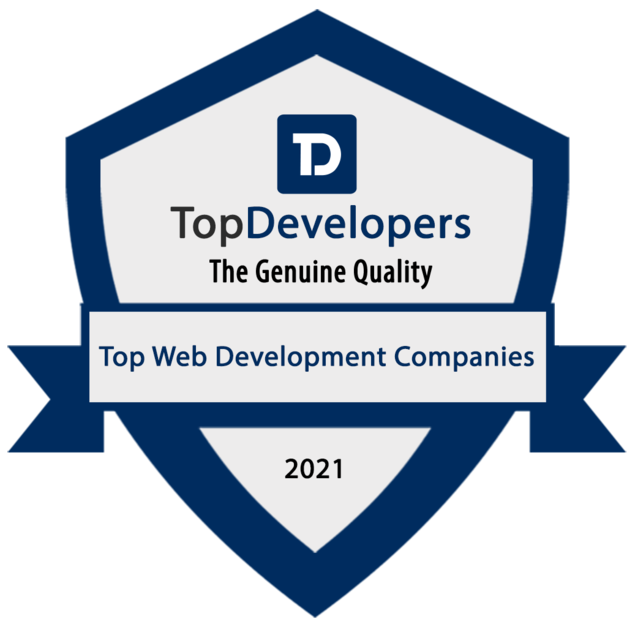 AnyforSoft provides three main pillars of Drupal development:
Any Idea
Any Challenge
Any Complexity
For 10 years AnyforSoft has been working with Drupal in a bundle. We are not only Drupal lovers but high-quality professionals that are actively involved in Drupal technology development.
Our skillful developers are constantly working on the technical aspects. Recently, we presented reports on the topic of layout builder and how to create a platform with color management. Every year we attend international conferences to exchange tech news and discover new Drupal grounds. AnyforSoft also sponsors many events, such as Drupal Camp Kyiv, Drupal Talks Kharkiv, etc.
Planning a new Drupal project? Do not hesitate and contact us!
We are not going to slow down in our efforts to create better solutions and introduce new modern approaches. So, 2021 is already waiting for our joint achievements.