March begins with great news. Our company has become the best Drupal development agency according to findbestwebdevelopment.com. We scored 99.98, which means we will strive for 100 and are confident that we will achieve success.

Why AnyforSoft is rated so highly in Drupal development?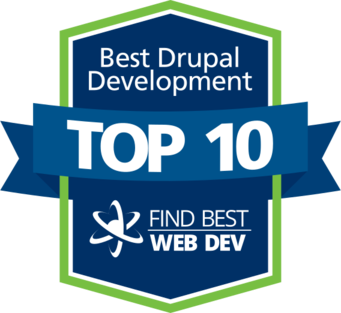 We are the leading Drupal company in the Eastern Europe since 2011,
We are constantly developing Drupal as a technology and implementing new features,
We are taking part in a continuous process of certification from Acquia - company-creator of Drupal,
We are happily developing ourselves by participating in international conferences and presenting our reports around the world,
We are organizing Drupal camps and events in Ukraine.
Get ready to start with Drupal? Contact us!